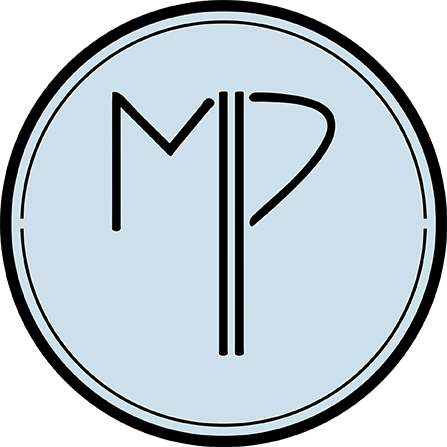 the PRODUCTS
OUR PLASTERS
Master of Plaster Finishing Systems offers 5 different lines of slaked lime plasters – all come pre-mixed, ready to use.
Most often characterized by a three coat application process, some of the more ornate finishes can expand all the way to a seven or eight coat process depending upon aesthetic desired. It is important to note that the materials should not be applied with a bonding agent but the substrate should be clean and void of any dirt, oils, or chemicals. Prepping the walls is of utmost importance to ensure a significant bond and we recommend cleaning historic walls before application with a 50/50 ratio of warm water to vinegar. Sealing is not necessary with our plasters but if you prefer to finish the plasters with a wax or sealant we recommend using an all-natural beeswax or plaster cream comprised of natural oils to maintain the health benefits and breathability of your all-natural surfaces.
WAXES & SEALANTS
Waxes and sealants that are compatible with our lime plasters are endless.
However, we recommend the use of all-natural pigments and waxes/sealants when finishing the material's surface to maintain the breathability and the natural quality of the materials. There are an infinite number of plaster creams, natural beeswaxes, and high-sheen polish oil sealants that are available or can be custom created for use. The line of Roman Beeswax creams comes highly recommended and sample boards of the plasters sealed with these materials can be shipped upon request. We do not manufacture any creams in-house but work with many of these materials on a daily basis and can best direct you to the desired products.
Approved Substrates – Approved substrates for use with all of the MOP plasters are as follows: Existing plaster, blue board, drywall, Faswall Organic Building Material Block, cement board, gypsum plasters, DensArmor Panel substrates, masonry substrates, and existing painted surfaces. In historic projects, always check for staining of dirts and oils in the underlying substrate as they will transfer when using the MOP lime plasters. A primer such as Kilz or Zinsser might be needed for prepping the walls before application to ensure bleed through does not occur.
For specific inquiries or requested in-house ASTM Standards testing on certain substrates not listed please contact directly.
APPLICATION TECHNIQUES
The Master of Plaster Finishing System's lines of plasters are formulated to be applied in thin layers as a veneer plastering system serving to create high end finishes for interior wall treatments.
Although most often applied using a steel – edged blade, the materials can be spray applied, roller applied, and sponge applied as well. The standard process involved is a 2 coat application of the Base plaster followed by a single coat application of the Finish plaster. The base coat may be used to mesh and float joints as well as cover any existing nail and screw heads. Otherwise, any joint compound used on the surface treatment of the wall board will need to be primed and sealed before application of the MOP materials. The materials need to be allowed a cure time in-between application coats of 8 to 14 hours – depending upon interior conditions. For painting after application, the lime plasters must fully cure with a time frame of 2 to 4 weeks, depending upon humidity and temperature conditions. Any remaining materials can be preserved by simply cleaning down the sides of the pail and placing a thin layer of water over top the remaining plaster. Re-seal lid and store in a climatized space for maximum longevity. Mixing will need to take place once re-opened as the heavier aggregate will begin to sink to the bottom over time and the water will be pushed to the surface.
For specific application processes in regards to each line of plaster please see the attached downloadable PDFs.
GENERAL INFO
[email protected]
803.403.5252
Monday – Friday : 7:30 am to 5:00 pm EST
Saturday – Sunday : Closed